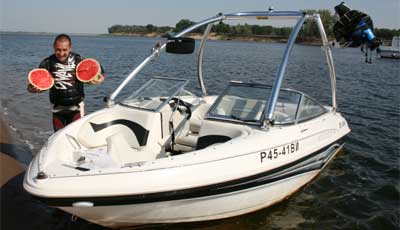 Андрей Далидович - Larson вышкой Monster MT2
лето на волге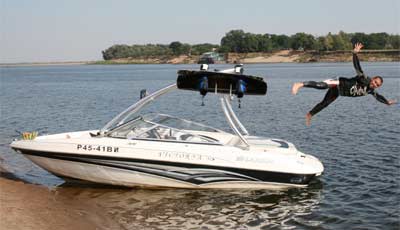 Андрей Далидович - Larson вышкой Monster MT2
я летаю от счастья что живу на Волге!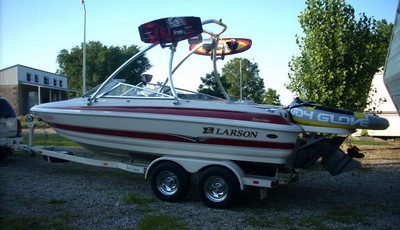 Eric G's Larson with MT2 Monster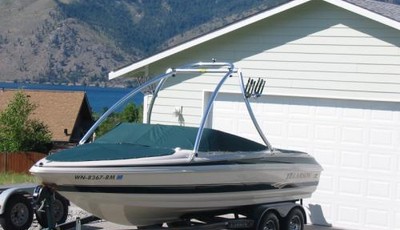 Michael M's 210XI Larson with MT2 Tower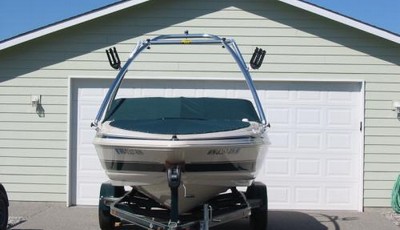 MT2 Monster Tower on Michael M's Larson 210XI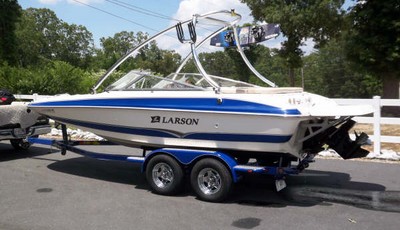 Scott M's Larson with an MT2 Monster Tower
My wife and I love the tower it makes a big difference. I pulled up my brother on the wakeboard with it he is 6'6" and over 300 pounds! Great product and customer service. I must have called 10 times before I bought it.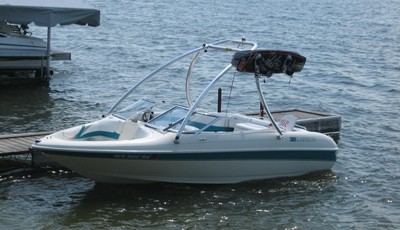 Brennan L's 1997 Larson Ski N' Fish
Not only is efficient with quality but improved the overall look of the boat. Thank you for such great customer service and an outstanding product. I know the Monster Tower will give us many wakeboarding memories.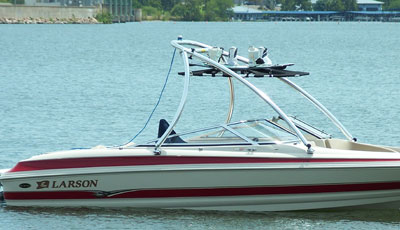 Larson - Bill E's Larson 210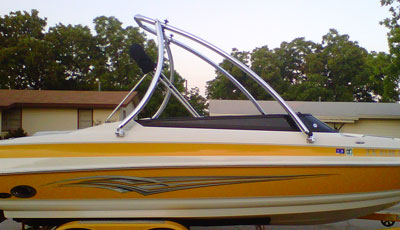 Larson - Jay E's Larson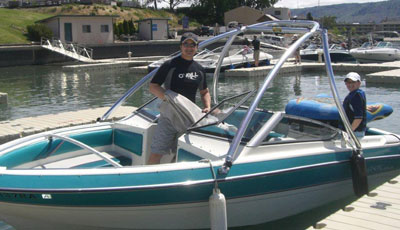 Larson - Kirk F's '91 Larson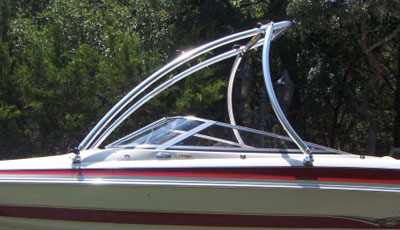 Everrett's Larson