Фотографии и отзывы.
В этом разделе можно увидеть тысячи фотографий более 100 моделей катеров с успешно установленными вышками MonsterTower. Это фотографии вышек, установленных своими руками, присланные благодарными клиентами в адрес компании MonsterTower. С помощью этих фотографий можно получить представление о способах установки на различные катера и внешнем виде катера после установки. Для просмотра выберите модель вышки и модель катера.
Фотографии катеров Four Winns с вышкой MT2 (всего 8 фото).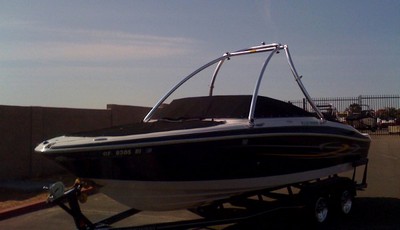 Marcale W's 2005 210 Four Winns with MT2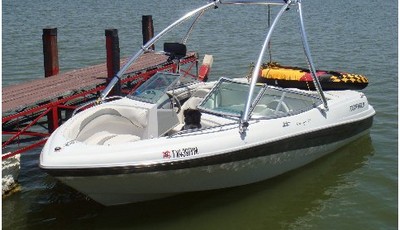 Bill V's Four Winns
Here's a photo of my new MT2 wakeboard tower which I installed myself using a 12' tall sawhorse and pulley.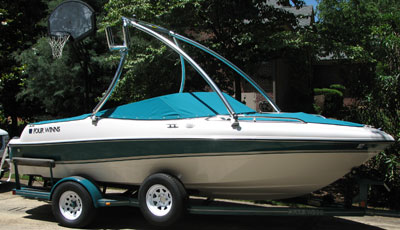 Mark W's 1997 Four Winns
I completed the installation on my tower and was very pleased with how easy the installation went. You guys provided easy to follow instructions and the tower looks great on my boat.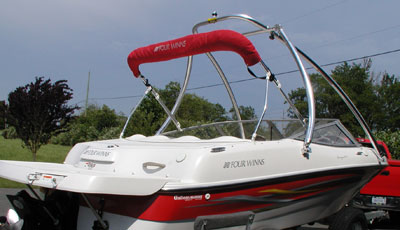 Patrick D's Four Winns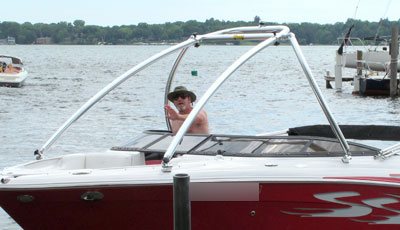 Four Winns - Kirk M's'07 Four Winns H210SS
Just finished a very smooth, hassle-free self installation this morning and immediately tried it out with some barefooting and slalom. Awesome!!!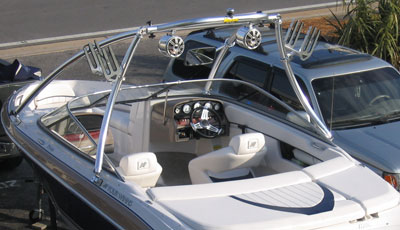 FourWinns - Dave M's 2009/10 Four Winns H200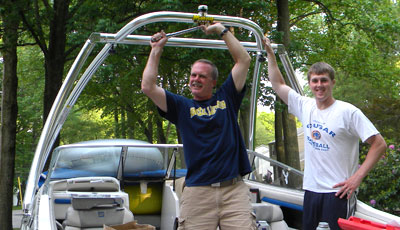 Joran's Four Winns 210 Horizon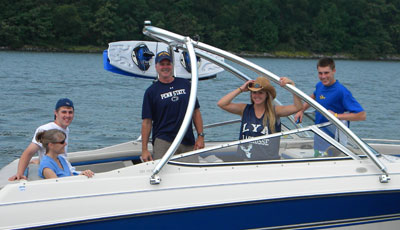 Joran's Four Winns 210 Horizon
Катера с вышкой MTK
Катера с вышкой MT1
Катера с вышкой MT2