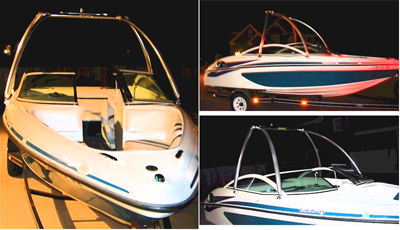 Jason Patti's Celebrity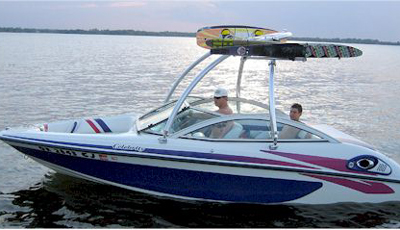 Steve Bitner's Celebrity
It took longer for me to install the tower than some of your other customers since I decided to reinforce the fiberglass, but so far we really enjoy it.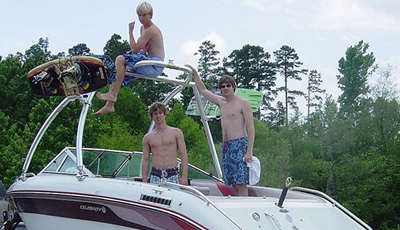 James Davis' 1989 Celebrity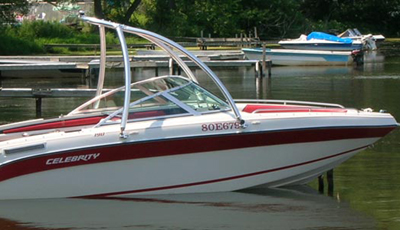 Celebrity - Scott Connor 1990 Celebrity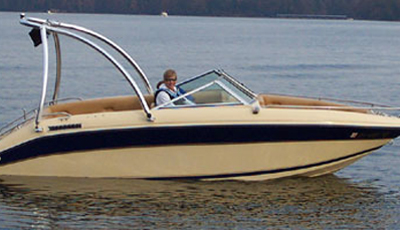 Celebrity - Mike Martin's 1988 Celebrity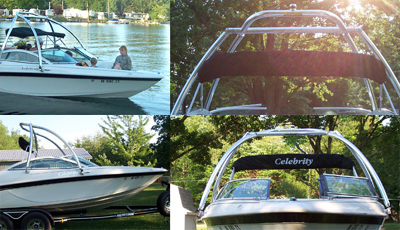 Celebrity - William Bressler's Celebrity
I am sending you a couple of pics of my Monster Tower installed. Installation was no problem. The monster paws worked great on my curved surfaces. Factory bimini top was no problem at all. I just opened the bimini and set the tower over it for proper placement. You would think this Tower was custom made for my boat. I guess in a way it was! Terrific product. I found you guys through forums on Wakeworld.com. Best addition to the fun factor on the boat,Thanks again.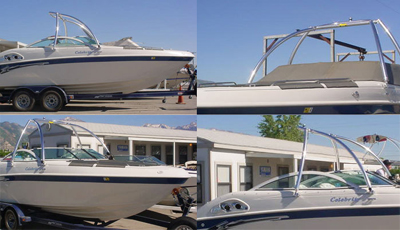 Celebrity - 2001 Celebrity Installed by Executive
Boat & Yacht Salt Lake City, UT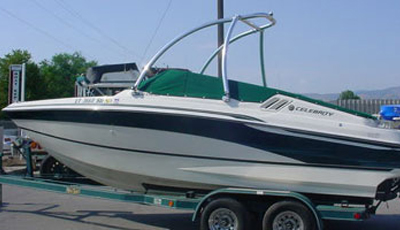 Celebrity Installed by Executive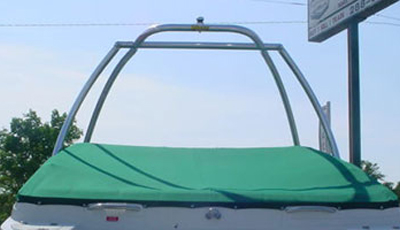 Celebrity Installed by Executive Boat & Yacht Salt Lake City, UT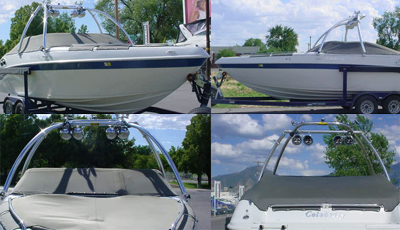 Celebrity with Monster Tower Installed by Executive Boat & Yacht Salt Lake City, UT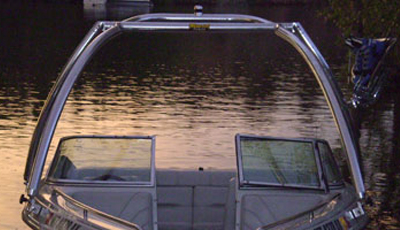 D. Skogley's 1991 Celebrity