Фотографии и отзывы.
В этом разделе можно увидеть тысячи фотографий более 100 моделей катеров с успешно установленными вышками MonsterTower. Это фотографии вышек, установленных своими руками, присланные благодарными клиентами в адрес компании MonsterTower. С помощью этих фотографий можно получить представление о способах установки на различные катера и внешнем виде катера после установки. Для просмотра выберите модель вышки и модель катера.
Фотографии катеров Bryant с вышкой MT1 (всего 9 фото).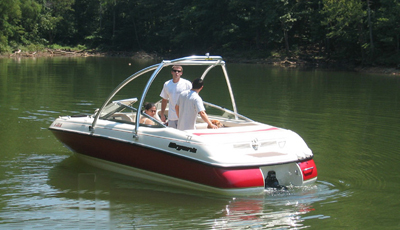 Clay S's 1999 Bryant 196
I bought a monster tower from you last year, and I love it.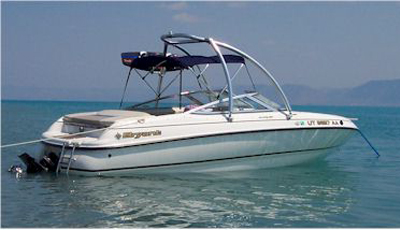 Mark S's 2002 198 Bryant
Tower fits great, even with the existing bimini top. Installed in about 3 hours, without any problems. Great product and value!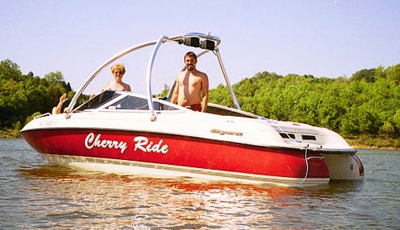 Steve L's Bryant
This was to install and looks great! Great design and good quality product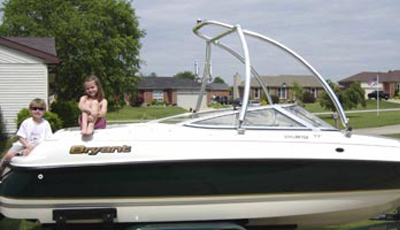 Steve B's Bryant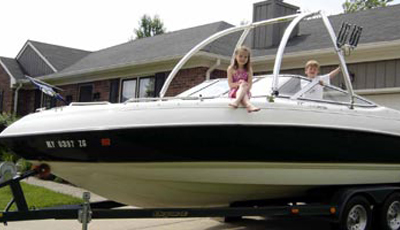 Steve B's Bryant
Outstanding quality and craftsmanship, very easy to install and getting tons of compliments on the water.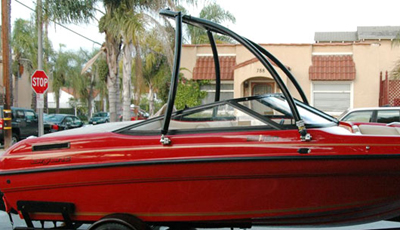 Joe F Bryant
The tower is awesome and the install was a dream, I had my mechanic do it :) Really though I am very impressed with the quality of your product soon your bimini top and wakeboard rack will be going on and hopefully not too long after that some speakers and lights! Before purchasing the tower I called as I had a couple of questions before I wanted to commit and I must say I was pleased with the support they offered. There is good reason why everyone raves about the Monster Tower. Personally I think it looks much better than others I have seen on the water.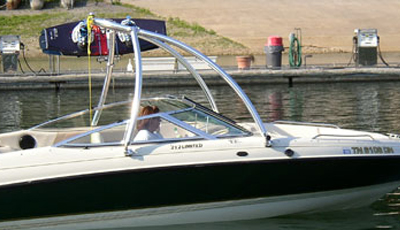 Kent C 1997 Bryant 212 Limited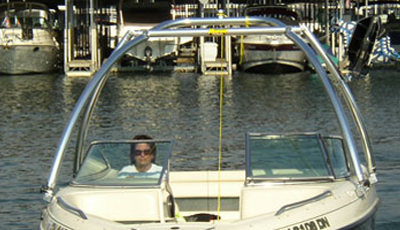 Kent C 1997 Bryant 212 Limited.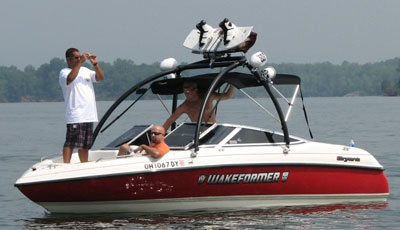 D White's 1995 Bryant 189
Катера с вышкой MTK
Катера с вышкой MT1
Катера с вышкой MT2